Vet Medical Waste Tracking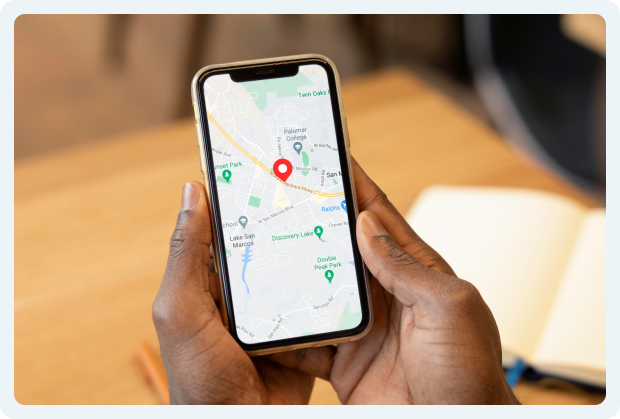 Angelpaw's SaaS, real-time RFID veterinarian medical waste tracking service is fully integrated into our market leading pet tracking platform. Medical waste transport services are a precise industry due to stringent state and federal regulations.

To ensure compliance Angelpaw provides 100% visibility into exact medical waste locations, chain of custody and handoff of medical waste from Generators (Vets), transporters (Regency) to Disposal.

Time stamped chain-of-custody confirmations with e-signatures at both generator (Vet) pick-up and disposal drop-off ensures full compliance and accountability.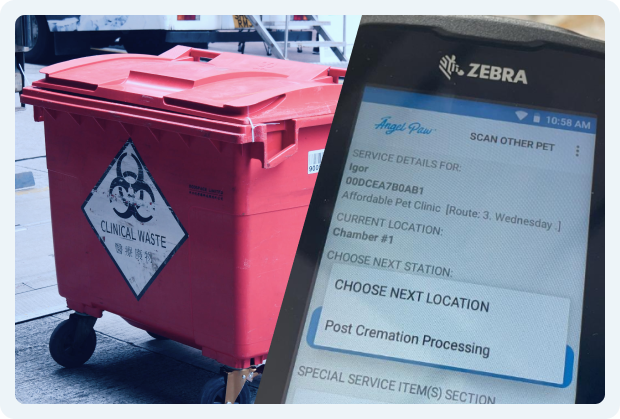 The service provides RFID tracking, scheduling of pick-ups and deliveries, full reporting for both Crematory and Veterinarians, billing portal with integrations into QuickBooks and NetSuite for invoice creation, delivery drivers mobile App all within a cloud infrastructure.

Every medical waste container is fully tracked and visible through every step of the pick-up, transportation, and delivery process. Each container is assigned either a one-time use or reusable unique ID, read/write RFID tag that tracks the medical waste through key milestones, including: order creation, driver pickup, in transit and driver delivery.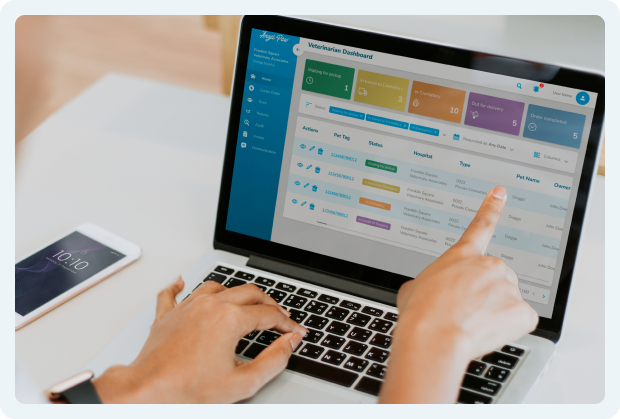 Angelpaw's medical waste portals for both crematory and veterinarian have access to their respective data and role-based security. Dashboards provide full access to all data via reporting and BI tools for individual or multi-location (single location, regional, national or global). Audit capabilities for vets to have peace of mind with features that combine digital audit (transactional audit, workflow audit), image audit (Station photos, station screenshots), and physical onsite audits. Vets communicate via DM (Direct Message) or Video chat directly to the Crematory real-time.

Depending on the state, the service has automated the submission of state and federal EPA, DOT and Joint Commission directives to identify all regulatory requirements for reporting and submission processes.
VETERINARIAN MEDICAL WASTE