Website & eCommerce Build/Management
All-in-One Website, eCommerce fully integrated into the Angelpaw Tracking!
Website creation and management, full direct to pet parent ecommerce, pet parent chat bot, Angelpaw pet tracking, payment gateway, order management, dynamic driver handheld integrations and much more. Get everything you need to make your pet cremation/aquamation online store a success.
Pet ecommerce is a competitive market and to succeed you will need a store that gives you complete control while also making it easy for your audience to engage with the website. When you hire Angelpaw, you get professionals who have the skills and experience to get you an online store ready to do serious business.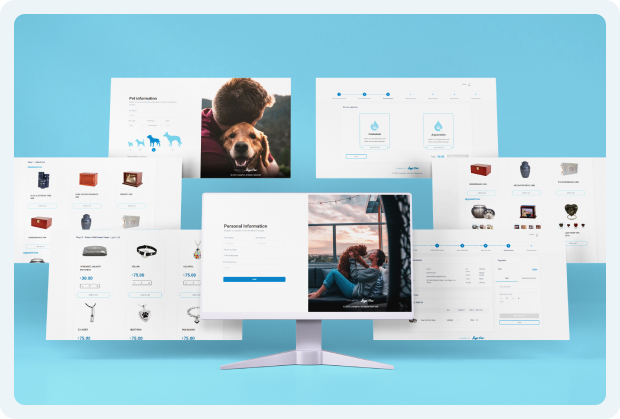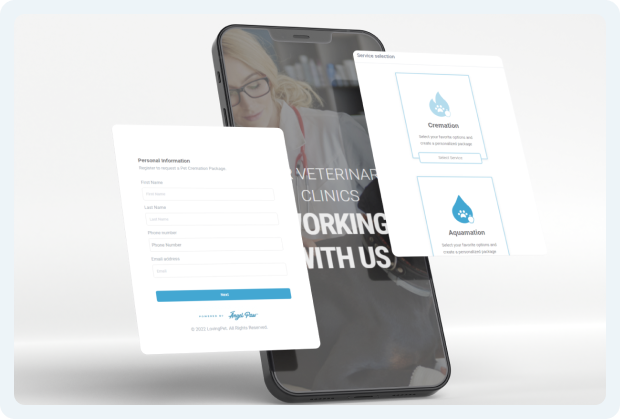 We create modern, cutting-edge web designs and ecommerce flow that convert for customers. All of our designs are mobile-friendly and focused on pet cremation and aquamation because your customer base is mobile-friendly.
If you're not optimizing for mobile customers, then you're missing the boat in today's world of websites where 70% of all users are coming from mobile devices.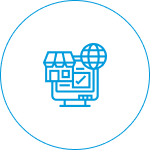 Customizable
Plans and build custom e-commerce websites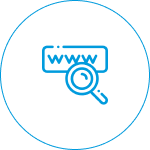 SEO & PPC
Powerful SEO & PPC for e-commerce and search engine advertising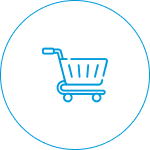 User friendly
The usefulness of your e-commerce to make your business easier for pet parents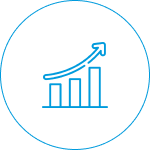 Unlimited growth
The pace of industry growth and the speed of change