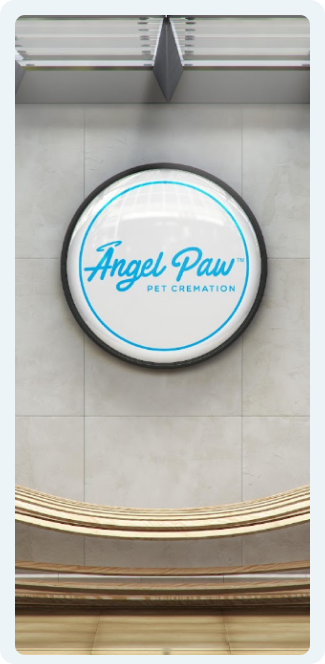 Angelpaw unified all of your pet cemetery operations into one central platform. It's the most complete and robust pet cemetery cloud SaaS software available within our industry. Our all-in-one system integrates every part of your operations seamlessly within the Angelpaw pet tracking platform.
Digital record keeping – Enter, update, search, and find records in seconds.
Digital mapping – Our virtual and interactive pet cemetery map will allow you to find and manage graves quickly.
Walk-To-Site – Visitors enjoy GPS and in ground RFID walking directions directly to grave sites.
All record types – Effortlessly add, edit, sort, filter, and report on all records for contacts, owners, and property holders.
Inventory management – View lot availability instantly, and sell property from anywhere.
Sales management – The only sales software in the industry designed specifically for cemeteries. Schedule events, assign tasks, and monitor user activity. Streamline your entire sales process.
Financial management – Designed for cemeteries. Automates processes, reduces errors and saves you time and money.
QuickBooks & NetSuite accounting integration
Marketing – Capture new leads and promote your services year-round to contacts.
E-commerce – Generate new revenue streams.
Community engagement – Enable your community to better interact with you, find loved ones, and share your content on social media. Increase the exposure and awareness of your cemetery to better serve the people of your community.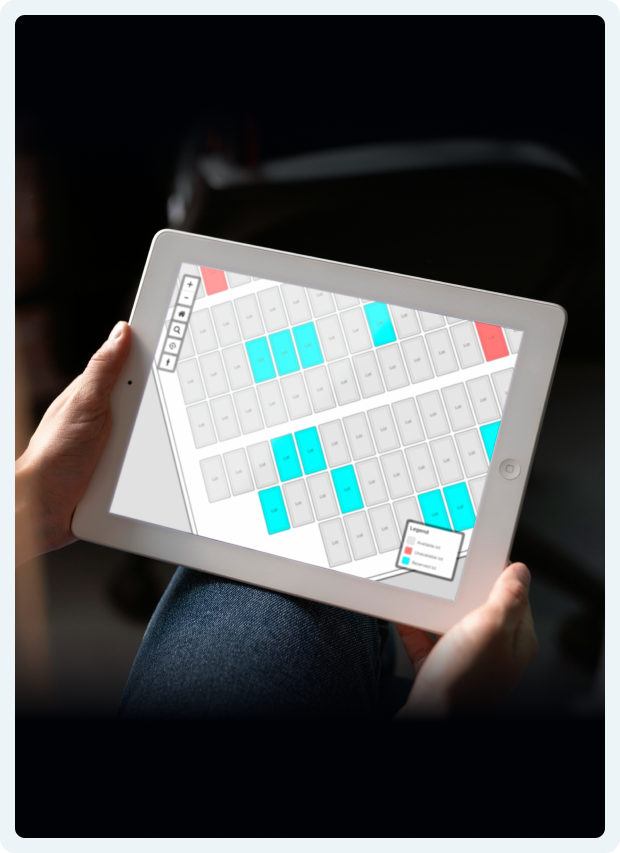 Stunning digital view of
your pet cemetery
Cemetery Mapping not only gives you access to a well-organized digital map of your pet cemetery, it also synchronizes with your records and website, putting all of your data into one central location. With well-organized digital maps and instant search results with color-coded location status, you can sell graves quickly and confidently. Pet cemetery mapping allows cemeteries to plot and display the location of graves within an intuitive interface. Pet cemetery mapping works in tandem with Angelpaw pet tracking platform empowering visitors and new staff members to find graves on their own with ease. Start exploring your cemetery grounds like never before!
Benefits & Features:
Get a digital bird's eye view of your cemetery grounds.
Navigate your cemetery with GPS and in ground RFID accuracy.
Never deal with outdated maps again.
Know whether a grave is available at a glance.
Quickly reference grave location internally and publicly.
Audit your cemetery data with confidence.
Choose grave-level or lot-level mapping based on your needs.
Cemetery maps load in seconds